Comic Vol. 6 (Manga) (Books)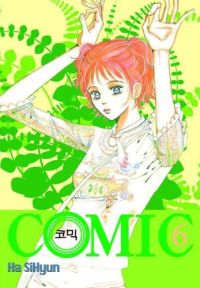 Manufacturer: Yen Press
Item Code: 0759530122
UPC: 9780759530126
Author: SiHyun Ha
S.R.P.: $10.99
Request this item from your local retailer!

One of the four flower boys, Neil Moon, is back at school...and has already found the girl of his dreams! While Patrick is happy to have his best friend back at school, he can't help but wonder who this dream-girl is...It can't be Alice, can it?
Tracks