Anonymous Noise Vol. 2 (Manga) (Books)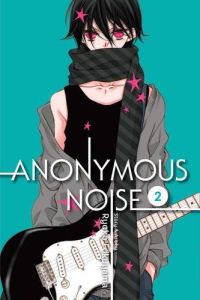 Manufacturer: Viz
Item Code: 1421594218
UPC: 9781421594217
Author: Ryoko Fukuyama
S.R.P.: $9.99
Request this item from your local retailer!

Yuzu struggles with his feelings for Nino even as his band tries to recruit her. Meanwhile, Nino strives to improve her singing skills in a bid to get Momo's attention somehow... She soon lands an audition that's being held by a "Momo Kiryu"--could he be her Momo?