Nurse Hitomi's Monster Infirmary Vol. 6 (Manga) (Books)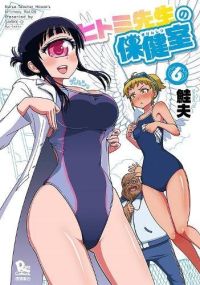 Manufacturer: Seven Seas
Item Code: 1626923574
UPC: 9781626923577
Author: Shake-O
S.R.P.: $12.99
Request this item from your local retailer!

Nurse Hitomi is not your typical school nurse. Newly-employed as a high school head nurse who just happens to be a cyclops, Nurse Hitomi must fumble her way through the many inhuman issues that arise in a school rife with monstrous characters. Welcome to the infirmary - the nurse is ready to see you!