Happiness Vol. 5 (Manga) (Books)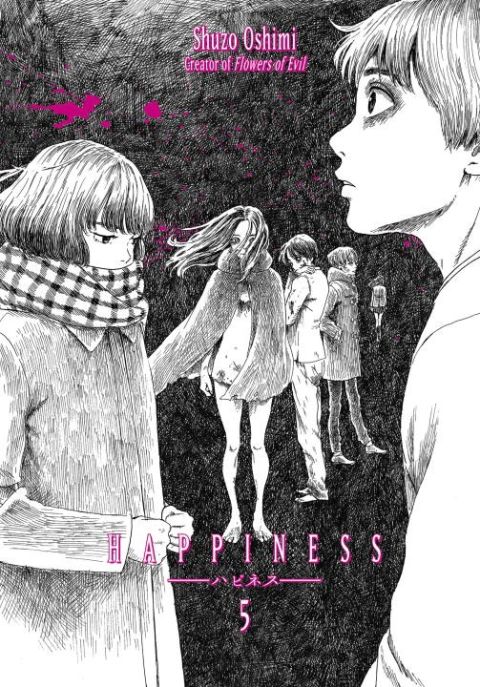 Manufacturer: Kodansha Comics
Item Code: 1632364336
UPC: 9781632364333
Author: Shuzo Oshimi
S.R.P.: $12.99
Request this item from your local retailer!

A supernatural story of sexual awakening, growing up, and suburban vampirism, Happiness follows a dorky boy who is attacked by a girl in an alley. She sucks his blood and gives him a choice: life or death. He chooses life, but finds himself nearly overwhelmed by a new thirst and a fascination with the necks of his classmates...