FukuFuku: Kitten Tales Vol. 2 (Manga) (Chi's Sweet Home) (Books)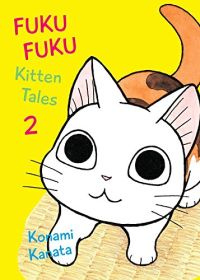 Manufacturer: Vertical Inc.
Item Code: 1942993633
UPC: 9781942993636
Author: Konami Kanata
S.R.P.: $10.95
Request this item from your local retailer!

Stray kitty, FukuFuku, has been adopted into the home of a widowed grandmother and the two quickly begin to develop a relationship viewed through the kitten's eyes.