NOTICE
May 27, 2019
AAA Anime Inc. will be CLOSED on Monder in observance of Memorial Day.
July 4, 2019
AAA Anime Inc. will be CLOSED on Thursday for Fourth of July.
Satan's Secretary Vol. 2 (Manga) (Books)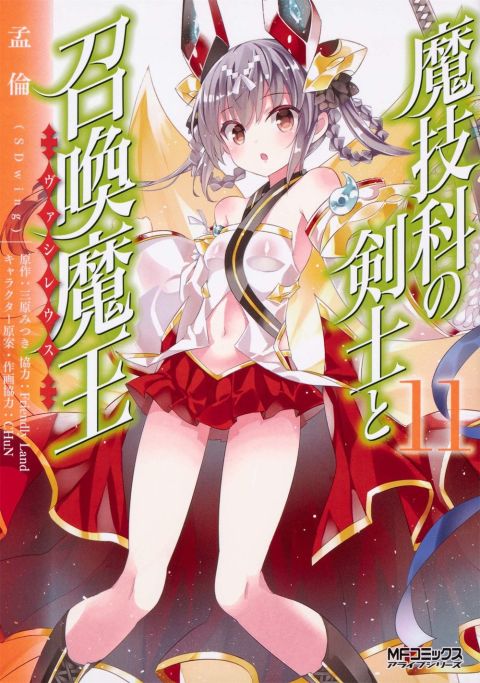 Street Date: TBA
Manufacturer: Seven Seas
Item Code: 1626928703
UPC: 9781626928701
Author: Kamotsu Kamonabe
S.R.P.: $12.99
Request this item from your local retailer!

The Demon King is awake at last and hellbent on world domination--but first he needs a secretary. He finds a human to organize his devilish plot, and she's perfect for the job. So perfect, in fact, that she's steadily losing her grip on her humanity. Thanks to her smarts, super skills, and secretarial wiles, it's only a matter of time before the Demon King's destructive dreams come true!