Shortcake Cake Vol. 9 (Manga) (Books)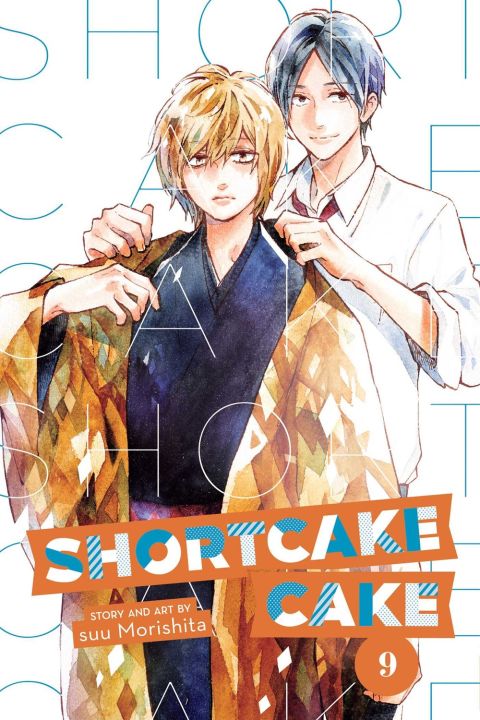 Street Date: 8/4/2020
Manufacturer: Viz
Item Code: 1974708268
UPC: 9781974708260
Author: Suu Morishita
S.R.P.: $9.99
Request this item from your local retailer!

An unflappable girl and a cast of lovable male roommates at a boardinghouse create bonds of friendship and romance.

When Ten moves out of her parents' home in the mountains to live in a boardinghouse, she finds herself becoming fast friends with her male roommates. But can love and romance be far behind?