Samurai 8 Vol. 3 (Manga) (Books)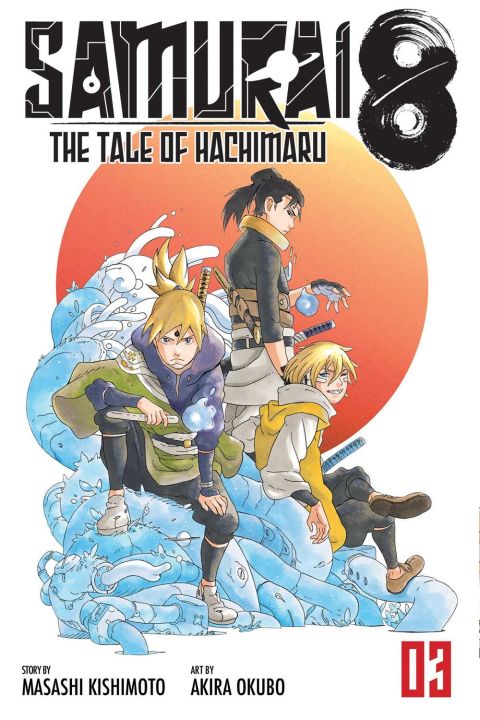 Street Date: 8/4/2020
Manufacturer: Viz
Item Code: 1974718085
UPC: 9781974718085
Author: Masashi Kishimoto
S.R.P.: $9.99
Request this item from your local retailer!

A futuristic tale of samurai adventure from the creator of Naruto!

Becoming a samurai seems like an impossible dream for Hachimaru, a boy who can't even survive without the help of his father. But when a samurai cat appears before him, his whole life changes! A legendary manga creator and a rising star come together to bring you this science fiction samurai epic!