Is It Wrong to Try to Pick Up Girls in a Dungeon? On the Side: Sword Oratoria Vol. 14 (Manga) (Books)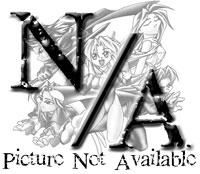 Street Date: TBA
Manufacturer: Yen Press
Item Code: 1975313194
UPC: 9781975313197
S.R.P.: $13.00
Request this item from your local retailer!

Tiona and Tione are locked in heated battle against remnants of their poisonous past, and with Loki Familia tied up dealing with Ishtar Familia's attack, their allies are unable to back them up... Lefiya's life is on the line, but despite the odds, Loki's kids never give up in a fight!