Reborn as a Polar Bear Vol. 4 (Manga) (Books)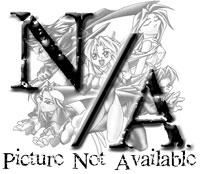 Street Date: TBA
Manufacturer: Yen Press
Item Code: 1975313240
UPC: 9781975313241
S.R.P.: $15.00
Request this item from your local retailer!

With his polar bear strength, Kumakichi must fend off a large army intent on coming after the six dog-eared sisters. Locked in combat with the army's commander, can Kukamichi come out on top?