Witch's Love at the End of the World Vol. 2 (Manga) (Books)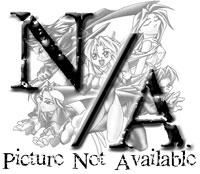 Street Date: TBA
Manufacturer: Yen Press
Item Code: 1975318056
UPC: 9781975318055
S.R.P.: $13.00
Request this item from your local retailer!

A witch must fill her heart with hate if she hopes to keep her magic, for a witch with love in her heart is no witch at all... Magical prodigy Alice feels herself softening toward her human classmate, Mari, and must face the terrible decision to either lose her magic forever, or destroy the thing she's actually come to care about.