Reborn as a Polar Bear Vol. 5 (Manga) (Books)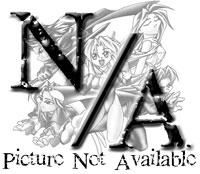 Street Date: TBA
Manufacturer: Yen Press
Item Code: 1975319893
UPC: 9781975319892
S.R.P.: $15.00
Request this item from your local retailer!

Kumakichi had thought that his peaceful days with the werewolf sisters would go back to normal once he fought back the attacking humans, but he finds himself on their bad side after bringing home the scent of the little elf witch he met while hunting... Now that they're keeping a closer eye on him-in more ways than one-his tranquil polar bear life is about to get a whole lot harder!