Blood Lad Vol. 8 (Manga) (Books)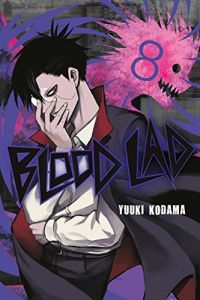 Manufacturer: Yen Press
Item Code: 031646922X
UPC: 9780316469227
Author: Yuuki Kodama
S.R.P.: $20.00
Request this item from your local retailer!

At long last, it's the final battle against Grimm, the very first king of Demon World Acropolis! Can Staz find Grimm's heart in time and defeat him, or will this be Staz's last stand?