Girls' Last Tour Vol. 2 (Manga) (Books)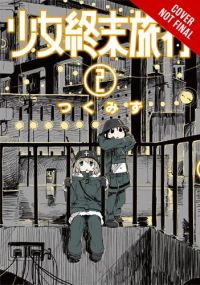 Manufacturer: Yen Press
Item Code: 0316470643
UPC: 9780316470643
Author: Tsukumizu
S.R.P.: $15.00
Request this item from your local retailer!

Titus and Yuri continue traveling in a world where the civilization collapsed. What did the two who ventured to the upper level of the city find?