Kingdom Hearts III Novel Vol. 3 (Books)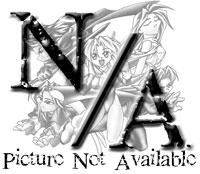 Street Date: TBA
Manufacturer: Yen Press
Item Code: 197531736X
UPC: 9781975317362
S.R.P.: $15.00
Request this item from your local retailer!

Once Sora, Donald, and Goofy finish their search for the power of waking and the last guardians of light, it's time to challenge Xehanort once and for all in the dramatic conclusion to the Dark Seeker saga, including the events of Kingdom Hearts III Re:Mind!