Sword Art Online Progressive Barcarolle of Froth Vol. 2 (Manga) (Books)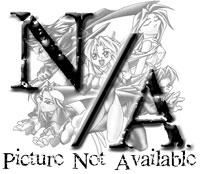 Street Date: TBA
Manufacturer: Yen Press
Item Code: 1975317556
UPC: 9781975317553
S.R.P.: $13.00
Request this item from your local retailer!

Having procured a boat, Kirito and Asuna are one step closer to unravelling the quest that was missing from the Beta launch. Together with their team, they'll tackle the new puzzles of Sword Art Online that await them.